VINO & VINE
WINE TASTING AND GIFTS
Where is Vino & Vine Wine Tastings and Gifts located?
We are located in revitalized downtown Franklinton, NC on the corner of Mason and Front St
101 E Mason St Suite 1A Franklinton NC 27525
919-728-8031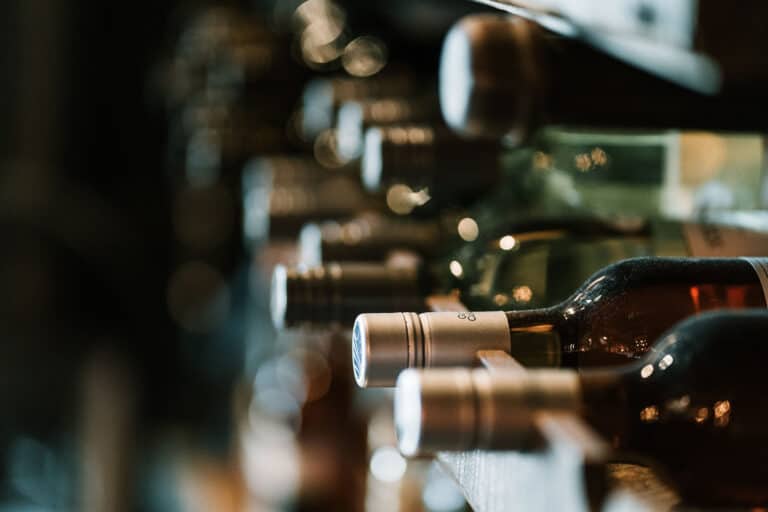 Do you offer in-store tasting?
Yes. Eight wines are available for tasting daily using our self-dispensing technology. Additionally, we have complimentary wine tastings each month with our wine distributor's representatives guiding attendees through four to five wines from their respective portfolios. Sign up for our newsletter to stay up to date.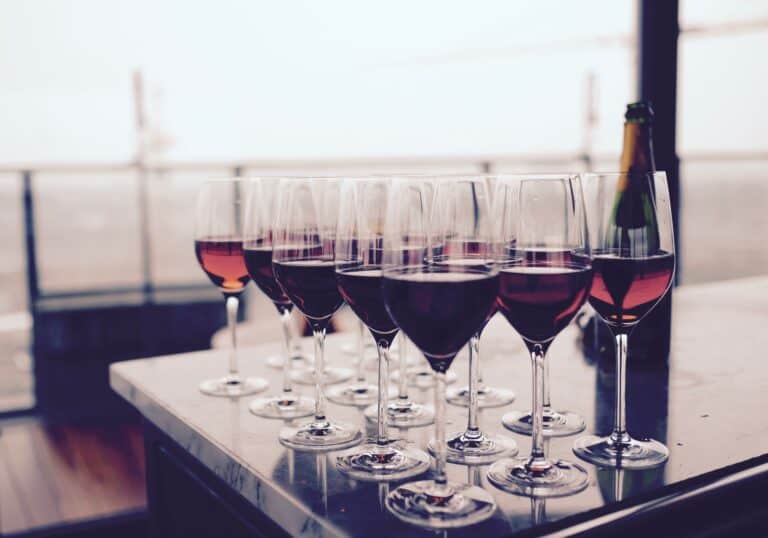 Do you allow events in your store i.e. bridal shower, baby shower, birthday party, bachelorette party, private wine tasting, etc.?
Event reservations are limited. Capacity may not exceed 25 attendees and must be scheduled in advance.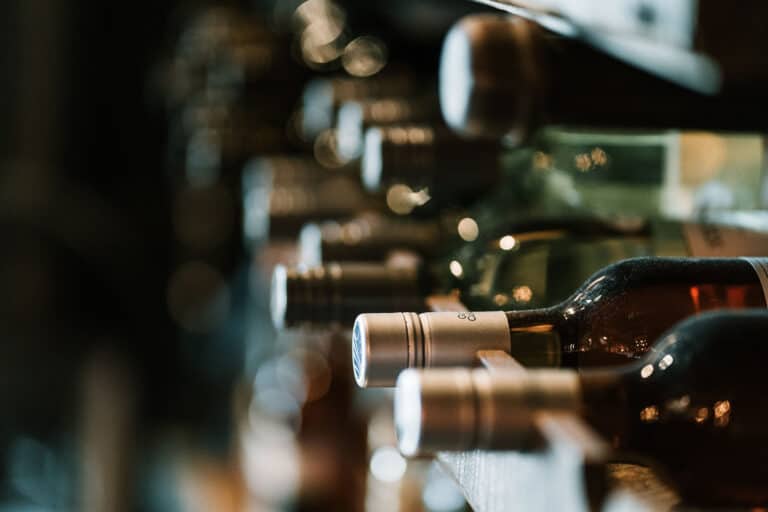 Are you open on holidays?
For specific holiday hours, please check our website https://www.vinewinetasting.com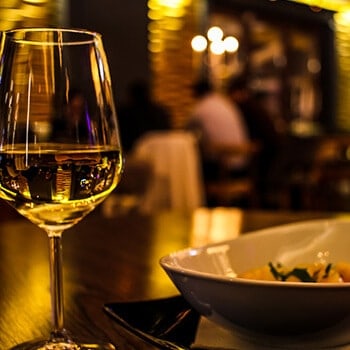 Do you sell Gift Cards?
Yes! Gift Cards are available from $10 to $1,000.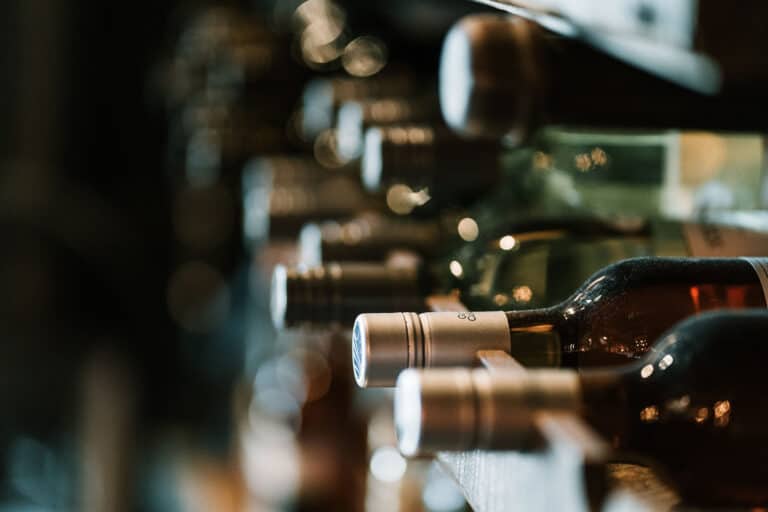 Do you offer discounts?
We offer everyday discounts of 2 + bottles 5%, 6 + bottles 7%, 12+ bottles 10%, 24+ bottles 15%. We also offer special deals and discounts in-store and on special orders.Sign up for our newsletter to receive exclusive offers and start saving!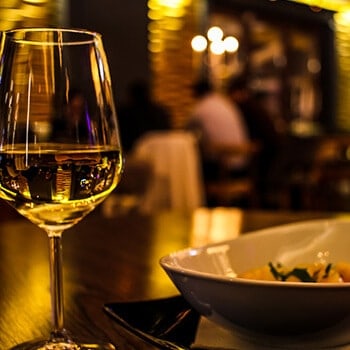 Can I place an order in advance for in-store pickup?
Yes, we offer in-store pickup. You may call to place an order over the phone. If there is stock available, your wine will be packed and ready for you to pick up in two hour or less during store hours.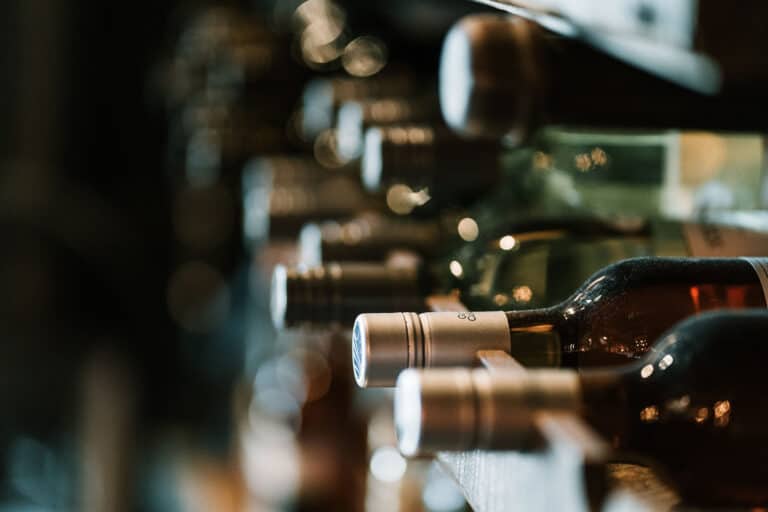 What types of wine do you sell?
Our wine selection includes many varietals from Old World and New World including red, white, sparkling, and rosé.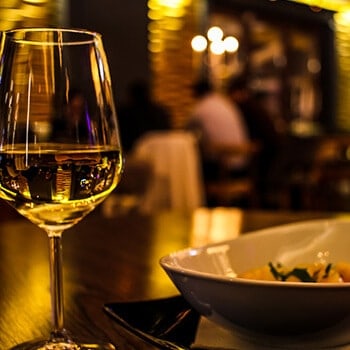 Do you offer wine delivery?
Yes, we offer wine delivery for orders over $100 in the select triangle delivery area.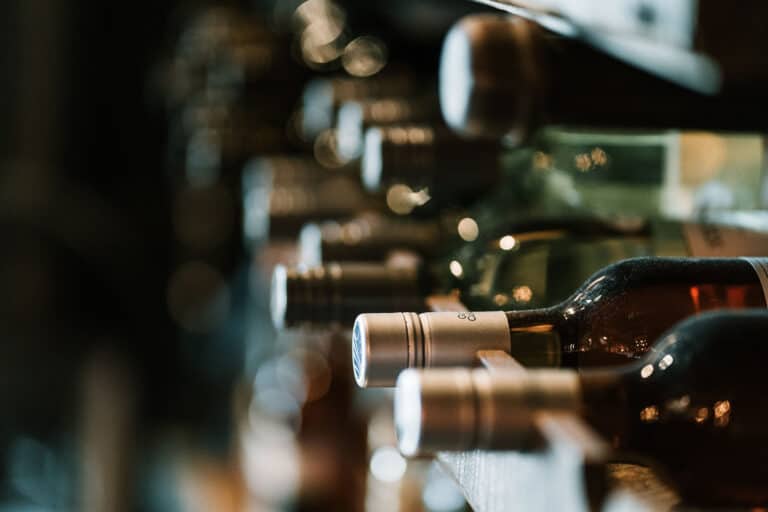 Do you sell beer?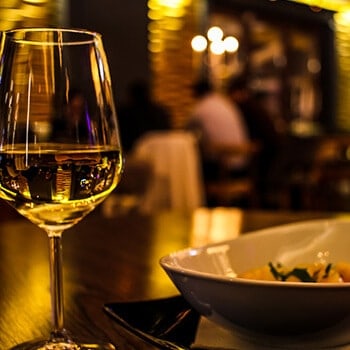 Do you sell accessories like corkscrews, wine glasses, or gifts?
Yes, we stock many wine accessories including corkscrews, cooler sleeves, wine glasses, tote bags, candles, novelty items and more.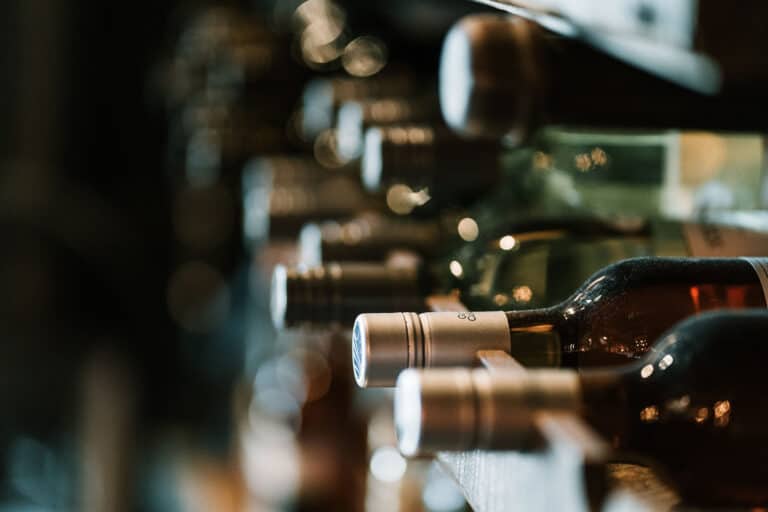 Do you offer same-day delivery?
At this time, we do not offer same-day delivery. Delivery orders are scheduled by location.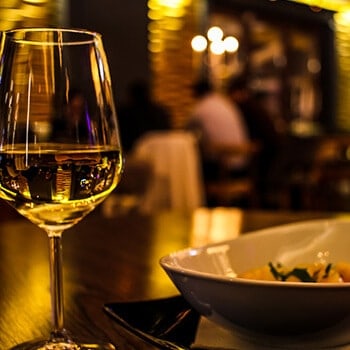 How does local delivery work and do I need to be home to receive my order?
A $100 minimum order is required for delivery. Your delivery day and time will be scheduled and confirmed. You must be home to receive delivery, and show ID to ensure you are 21 or older.You will be required to sign for the delivery to confirm receipt.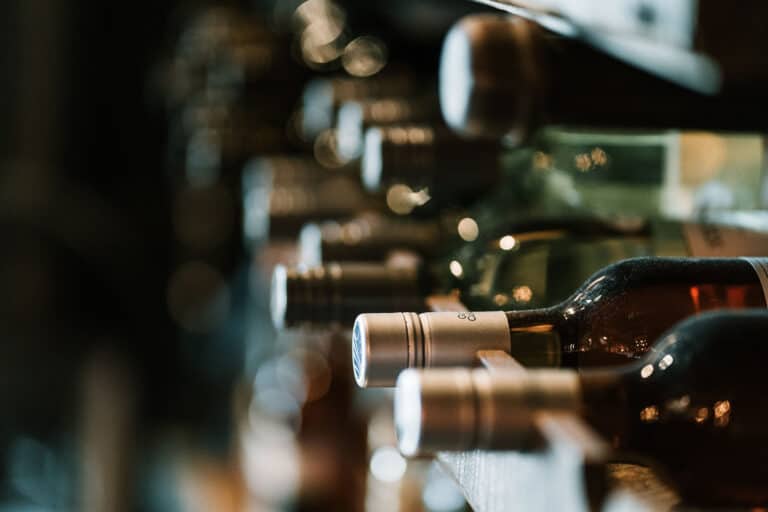 How can I contact Customer Service?
Please call 919-728-8031 for any questions about your order.
Our Customer Service hours are 10am to 8pm EST, Monday - Sunday.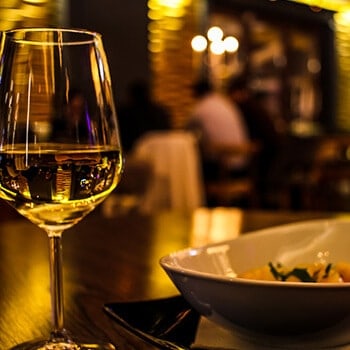 What email address is connected to: