History, Geography
and Science in a Bottle
Welcome to Vino & Vine Wine Tasting and Gifts
Vino & Vine is a unique, boutique retail wine and gift shop serving Franklinton, NC and the surrounding area with select wines, wine related gifts, home decor and accouterments for everyday and special occasions. We offer daily wine tasting utilizing self-serve technology to sip, sample and savor our featured wine selected to delight your palate and perhaps help you find a new favorite.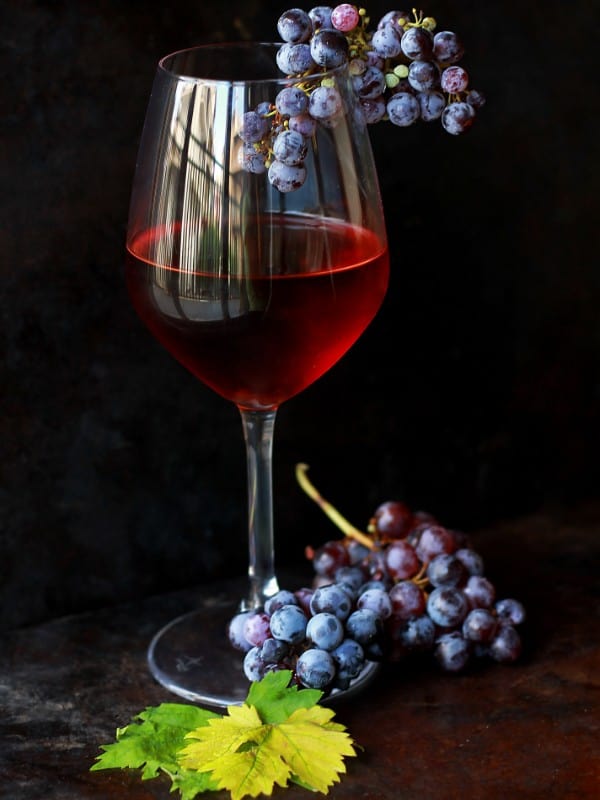 We have a selection of the well known wine varietals as well as others that may be not as familiar. Our shop provides free and nominally priced tastings allowing you to taste a wide variety of wines to explore your palate.

"Our commitment to you, provide great service, a selection of quality wines from the best in the world, offer those wines at fair prices, always keep in mind your personal palate and preferences."
Weddings & Private Events