Inspired by experiences, travel abroad, and a passion for learning led founder Melissa to create Vino & Vine Wine Tasting and Gifts.
Melissa is Wine and Spirits Education Trust (WSET) certified and enjoys sharing information about the variety of wine produced from distinctive regions throughout the world.
"Our commitment to you, provide great service, a selection of quality wines from the best in the world, offer those wines at fair prices, always keep in mind your personal palate and preferences."
In 2021, Melissa Hargraves opened Vino & Vine Wine Tasting and Gifts with a focus on providing a unique, welcoming, and relaxing place to taste and buy great wine from the top producing regions in the world.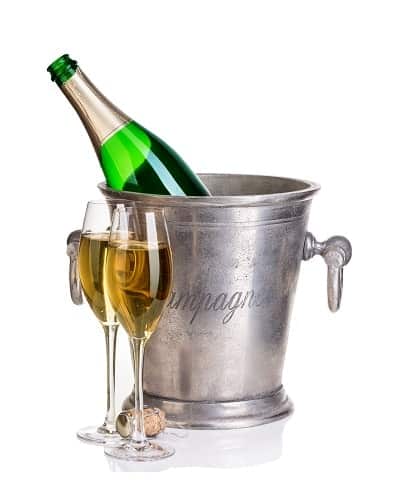 With detailed attention to quality, Vino & Vine's Chief Tasting Officer (aka Melissa) selects delicious varietals perfect for gift giving, celebrations, and everyday enjoyment.
The Vino & Vine selections include wines from the Old World, New World, organic, natural, vegan and biodynamic.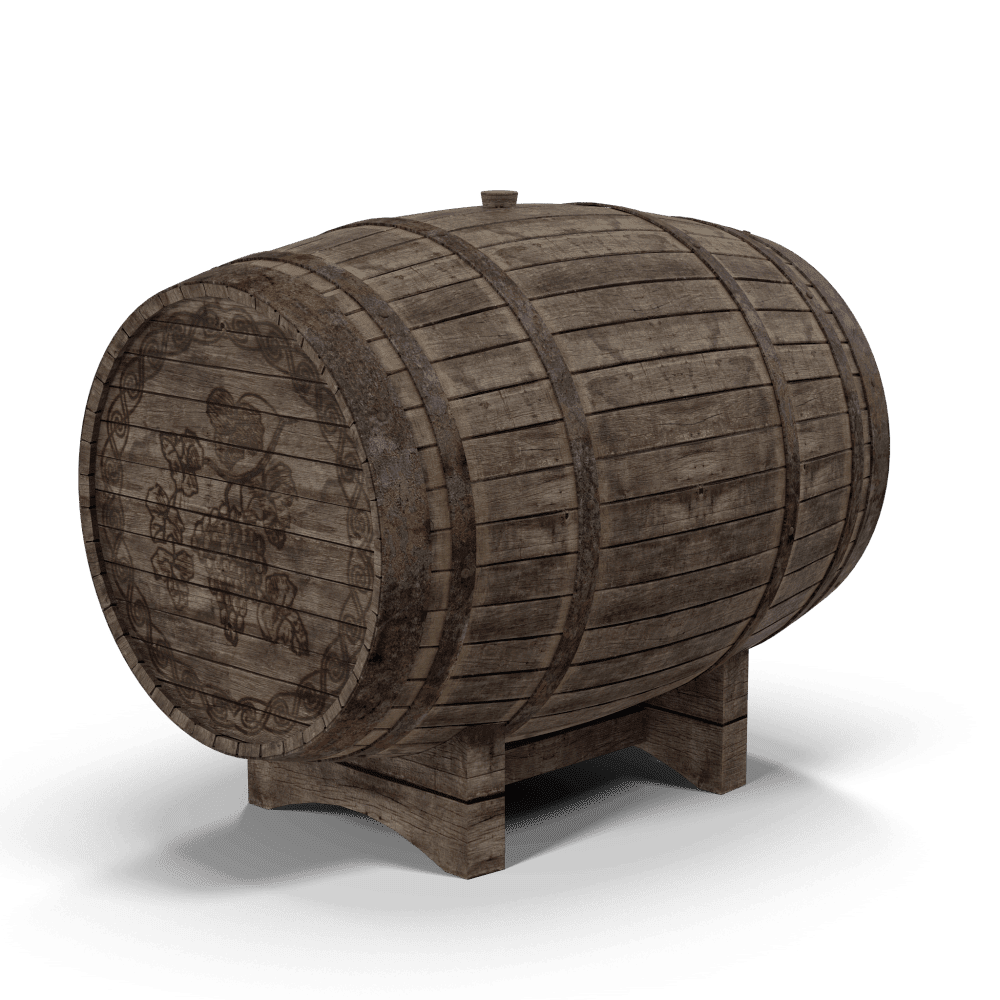 As your personal wine concierge, we are not limited by what's in our store.
We will share with you a variety of wines we are enthusiastic about with all the tasting notes and production information.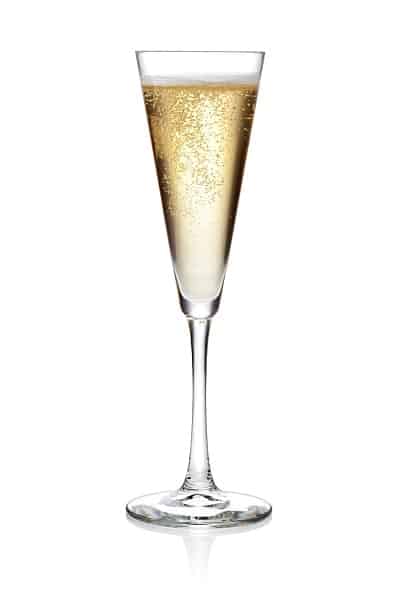 You may order it to pick-up in the shop or for delivery in the designated areas